News
ATTN:MAGAZINEに「TONE」のレビューが掲載されました。
http://www.attnmagazine.co.uk/music/9911
::::::::::::::::::::2016 NEW release>>>>>>>
新しいアルバムLPがベルギーのexperimentalレーベル ini.itu からリリースされました。
Masayuki Imanishi "TONE"  ini.itu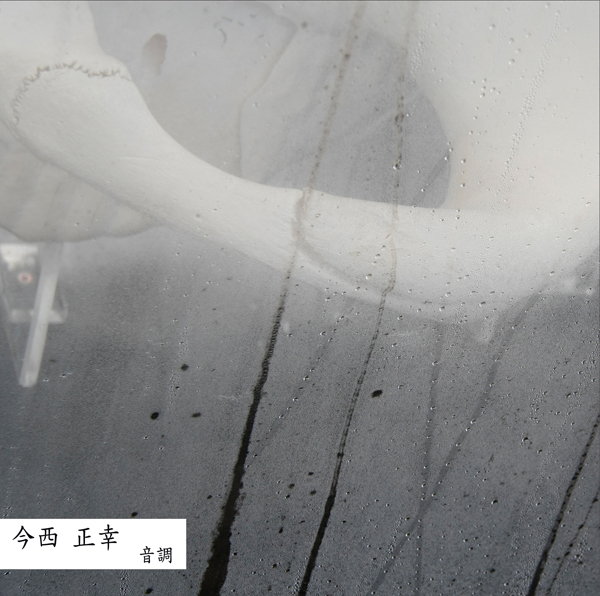 取り扱い : ini.itu, Metamkine, Drone Records, Norman Records, Veals&Geeks, SoundOhm, Mandaï
Thanks ! ini.itu !
V.A. Radical Demos #5
ALBA FRANCESCA BATTISTA, MICHEL TITIN-SCHNAIDER, MASAYUKI IMANISHI 
Observatoire(obs*) by Russia
thanks! Den & Observatoire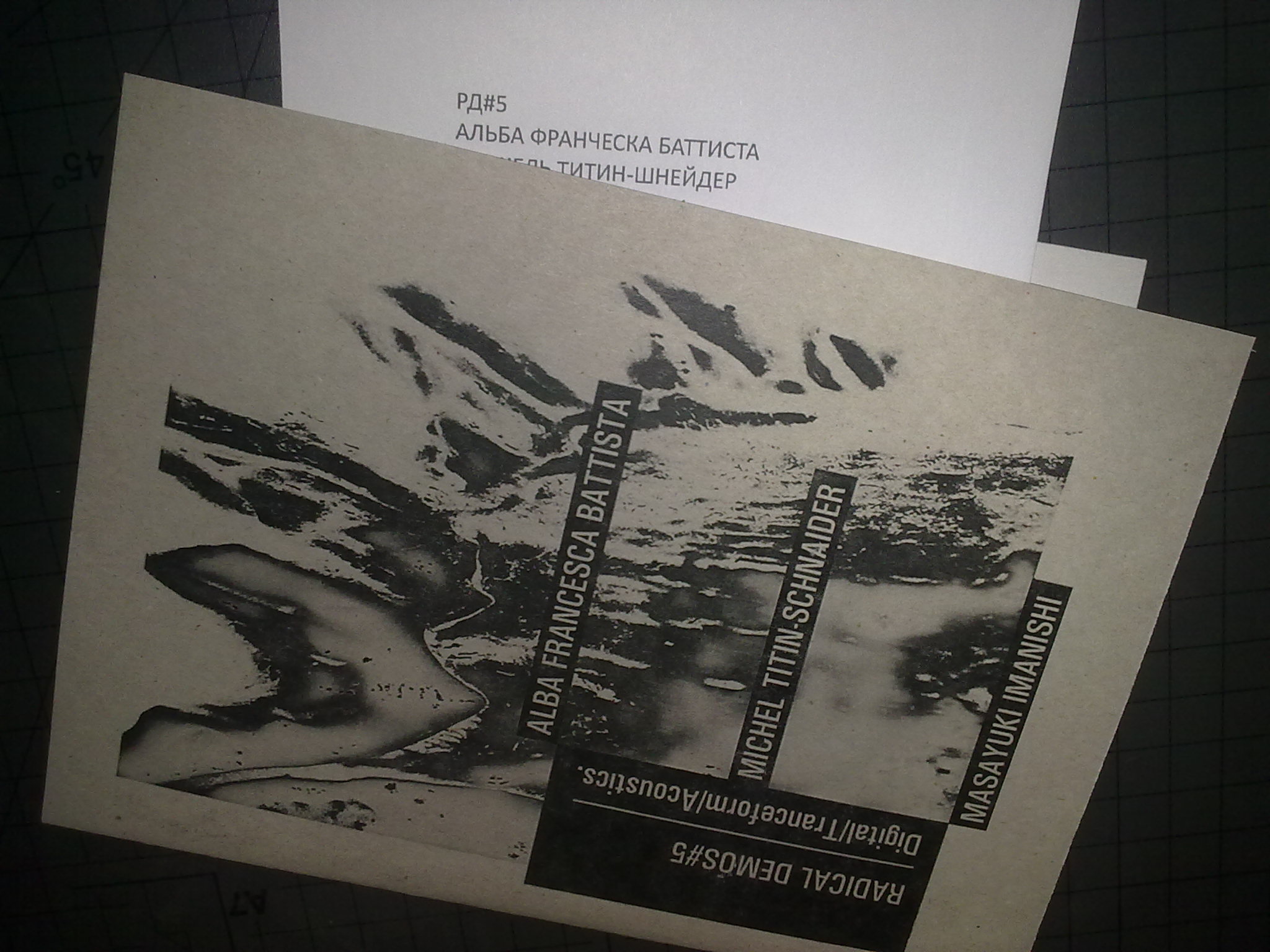 Decoder Magazine   DWIGHT'S 2014: LAST YEAR, WHAT YEAR? JUST SAY HELLO  
"Cycle" by A GIANT FERN 
2015 NEW compilation "1 minute project #26" by Mute Sound

Slavek Kwi (Artificial Memory Trace), Murmer (Patrick McGinley), Luigi Merleo, MMM, Masayuki Imanishi etc.. thanks! Pedro & Mute Sound
>>>>>framework radio #7 :::winter 2014
>>>>> FRAMEWORK EDITIONS ISSUE #7 :::
grant finlay, howard stelzer, ingenting kollektiva, jeremy hegge, joe stevens,
kate carr, marc namblard, maria papadomanolaki, masayuki imanishi, nichola scrutton, pablo sanz, stéphane marin, una lee
thanks! Patrick McGinley & framework
NEW>>>>
New release "Cycle" from A GIANT FERN(Portugal)
Release date 16th December 2014 / Artwork by Sylvia Monnier / Limited to 50 copies.
This works 2010-2012. The material I've used only radio and paper,field rec.
thanks! Carlos & A Giant Fern
check>>>> le son du arisli 

2014 Radio wave by Ghetto Naturalist Series(USA)
Artwork by Thomas G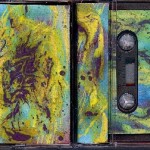 2014 type by Creative Sources Recordings(Portugal)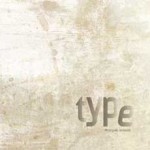 <<<NEW RELEASE>>>
2013 RADICAL DEMOS#3 
GINTAS K/DAVID ELLIS/SIMON TYSZKO, MASAYUKI IMANISHI, DASEIN by Obsevatoire(obs*)(Russia) 

2013 NSNN by Psych.KG(Germany)
grey ashes sleeve with a half coloured plaster ball, lim.